Taking Control of
Your Health Benefits
The OAHC has partnered with Trinity Marketing Services to bring you an innovative health benefit program.
Lower costs, improve health outcomes
and upgrade your member's experience with industry proven features.
Our solutions are customized to each client's unique needs, providing greater flexibility and value than standard commercial policies.
Benefit Management
Your plan is uniquely designed for your needs, providing leading networks, and emphasizing quality and compassion.
Medical Management
A suite of services to help members take control and share in the management of chronic medical conditions.
Concierge Service
From finding a doctor to solving a problem, getting straight answers to members is our concierge's priority.
Pharmacy Benefits
Transparency with 100% rebate pass-through, alternative sourcing, while lowering both employer and member costs.
INTEGRATED COST SAVING PHARMACY SOLUTIONS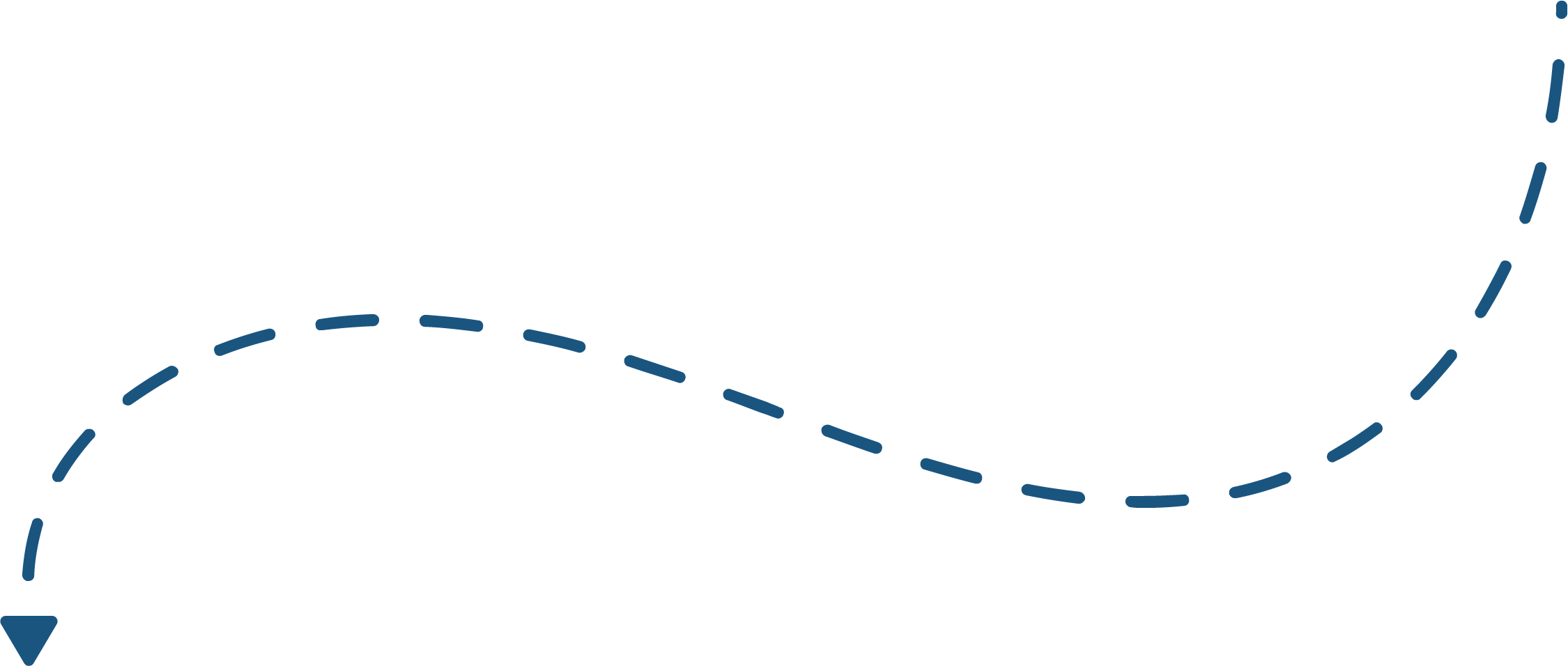 DirectRx Solutions is a member-centric, cost containment and clinical management firm dedicated to bringing you savings by applying independence and transparency to the pharmacy benefits administration marketplace.
We act as the outsourced strategy and clinical team for employers, TPAs, health plans, and hospitals.
Founded to battle rising healthcare costs, our prescription savings program saves you and your employees money on many high-cost medications decreasing your company's pharmacy costs.
Our program benefits you by providing a solution with no risk, no upfront cost, and no disruption to existing plans and relationships.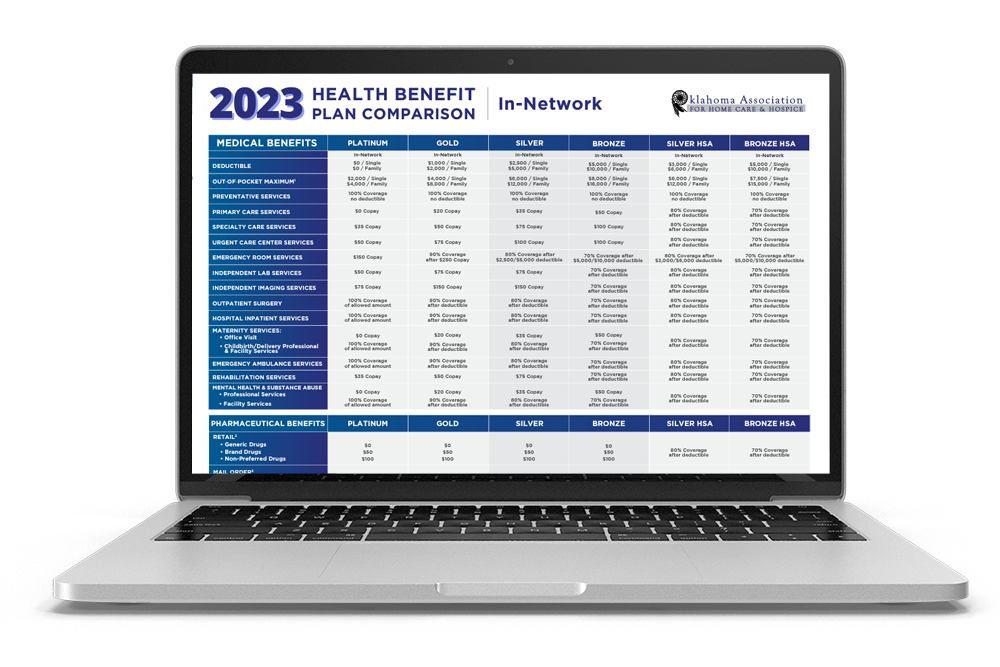 COMPARE OUR PLAN OPTIONS!
PARTNERING WITH OAHC MEANS…
Every client is unique, and every situation is different.
For Wellfit, it distills down to a single word: TRUST
Trust in our experience. Trust in our solutions. Trust in our results.
Pharmacy
Complete PBM service including alternative sourcing of medications.
Protection
Stop loss procurement and administration.
Risk Control
Risk management through captive formation, policy design, and administration.
Management
Management and analysis of employee health.
Total Control
Plan design, underwriting, and administration.
Monitoring
Monitoring data analytics and performance tracking.
Get a Free Quote
Fill out the form to get a free quote from one of our specialists!
Contact Us
(405) 443-2012‬
M-F: 8am-5pm