Protecting you and yours
"The secret of change is to focus all of your energy not on fighting the old, but on building the new."
– Socrates
The Problem
Inflation, high-deductibles, and many other healthcare costs just keep rising with no end. Unfortunately, employee earnings do not keep up with these rising costs.
This problem has ignited our founders discovery of an innovative way of providing excellent healthcare services to disrupt the current downgrading system.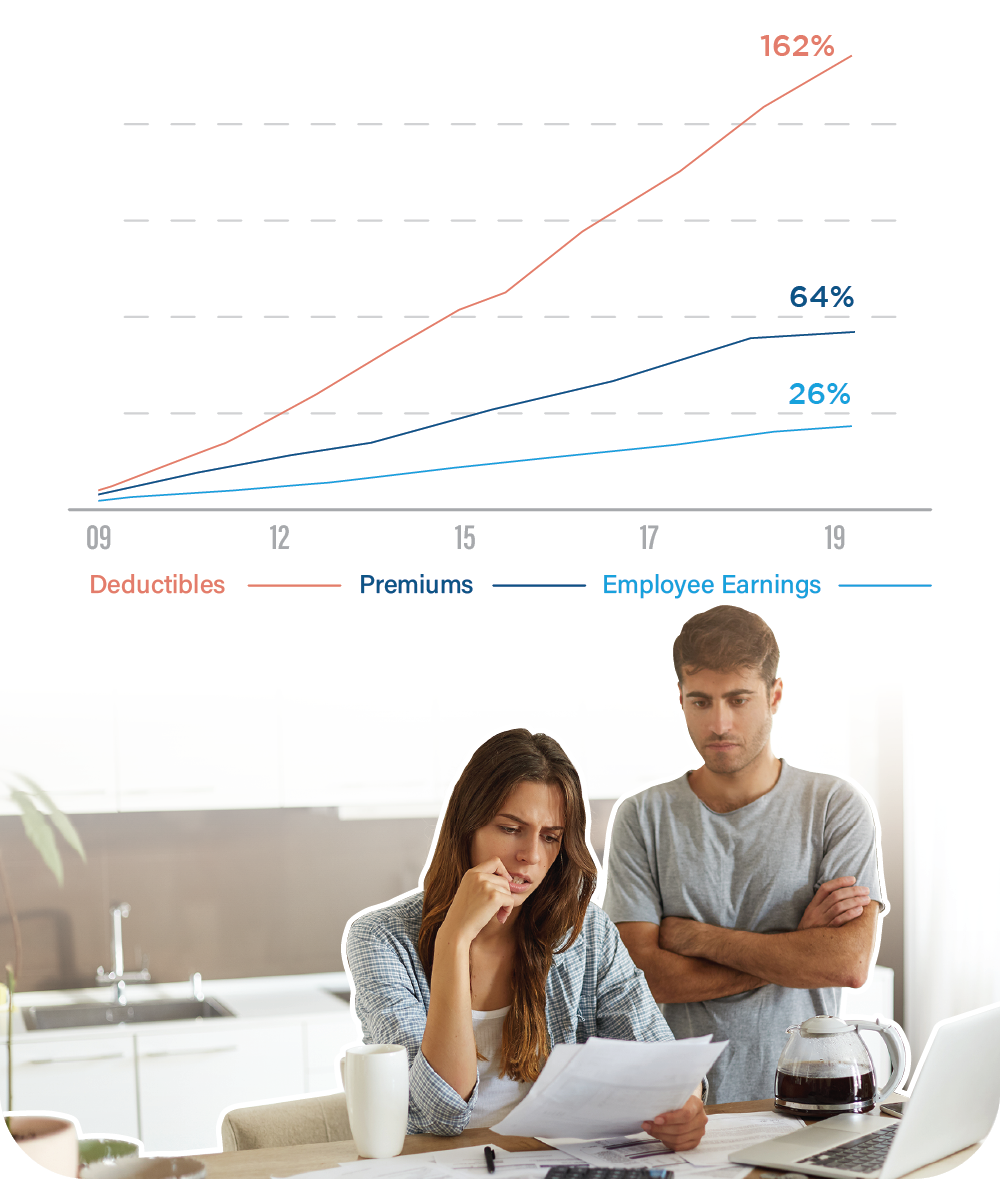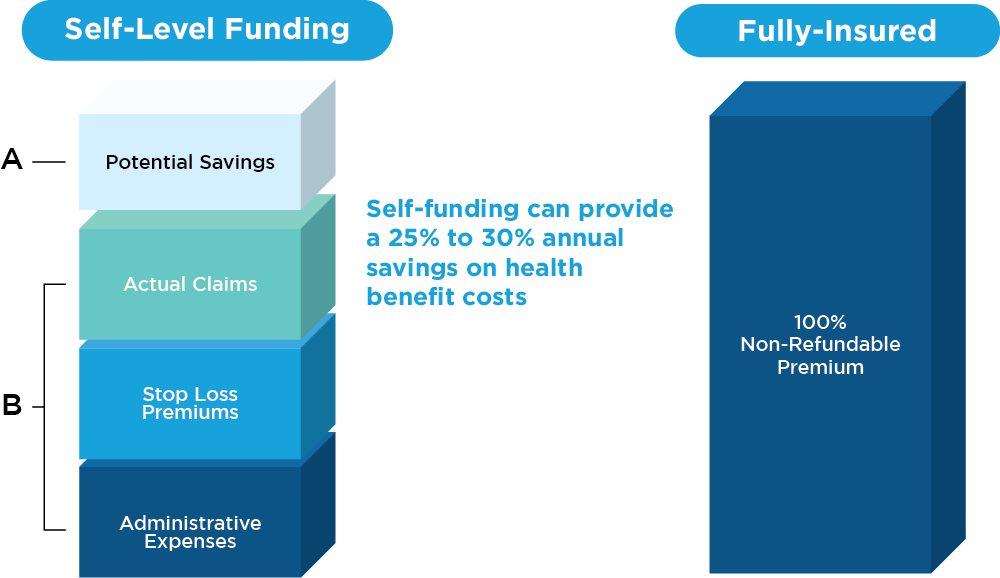 The Solution
Trinity Marketing Services offers self and level-funded benefit solutions, allowing companies to better manage their health benefit plans and insurance risks.
We believe in transparency while focusing on cost reduction initiatives and member engagement.
Vision
To help our clients take control of their healthcare benefits and manage their insurance risks.
Mission
We are driven to help our clients succeed. In every interaction and with every solution, we act in our client's best interests – striving to understand their needs, respecting their perspectives, and exceeding their expectations.
Values
Transparency, Compassion,
Reliability, Service,
Integrity, Innovation.